At BAM Studio, we are passionate about promoting the beauty of arts and movements to children as well as adults. We offer engaging learning experiences that encompass performing arts.
With a commitment to excellence, we deliver innovative and enjoyable programs, ensuring that our students receive enriching and immersive learning experiences. At BAM Studio, we believe in the power of collaboration and partnerships with educators, artists, communities, and institutions to create a collective impact in promoting arts and preserving Filipino culture.
Join us on this joyful journey of arts, where creativity, innovation, and lifelong learning are celebrated. Come and be a part of our community, where we celebrate diversity, promote unity, and inspire a love for dance and movement that extends beyond our studio walls.
MISSION
Our mission is to instill confidence positivity and joy in everyone's lives through movement and arts.
BAM STUDIO STAFFS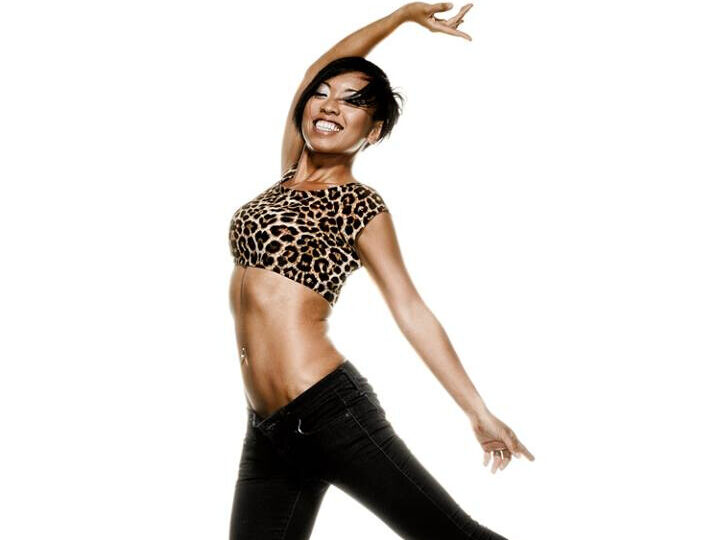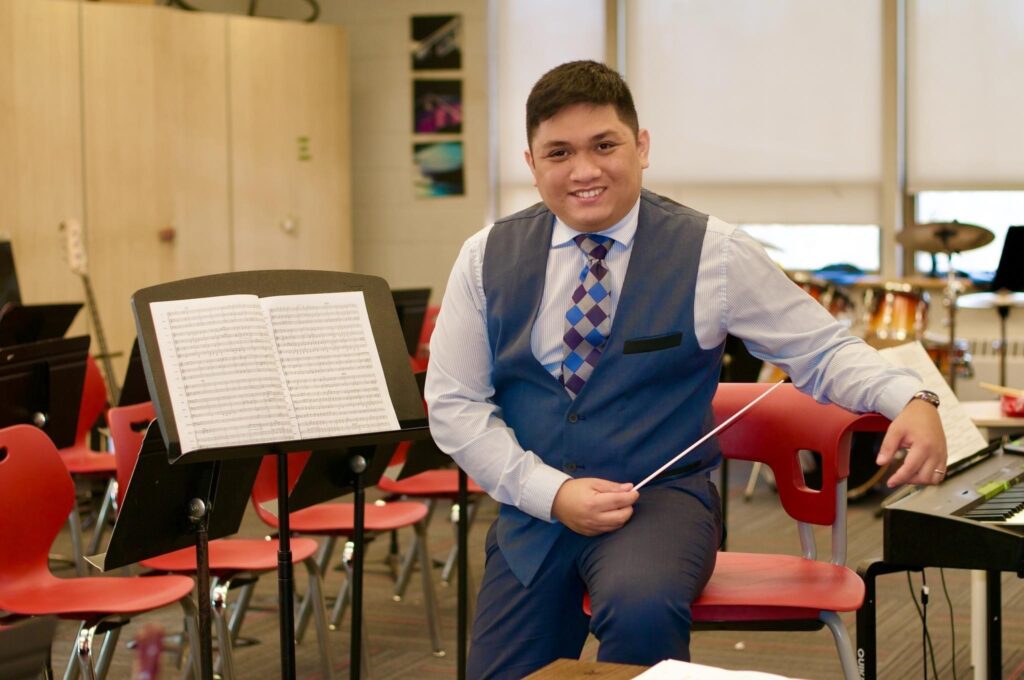 Aireen Vargas

Owner and Director
Marvin Xylon Jaen

Piano teacher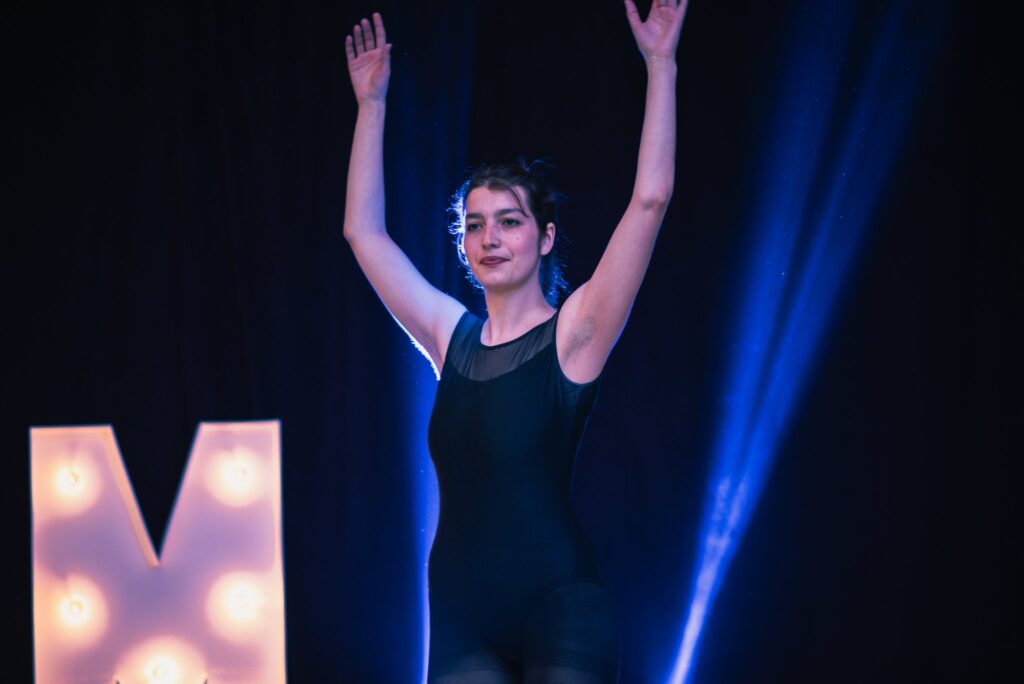 Madeleine Atkinson

Baby Ballet, Ballet Jazz and Mini-hip hop teacher